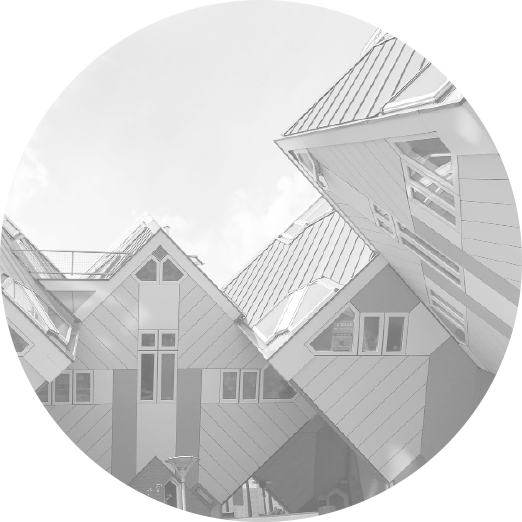 Earl Trustees B.V. ("Earl Trustees") was established in October 1993 and is an independent privately owned provider of corporate services.
Earl Trustees provides a sophisticated range of services, including:
Company administration
Corporate management and domiciliation services
Tax services
Legal services
Earl Trustees is based in the Rotterdam area and is part of the Earl Group of companies, which also has offices in Curaçao and Switzerland.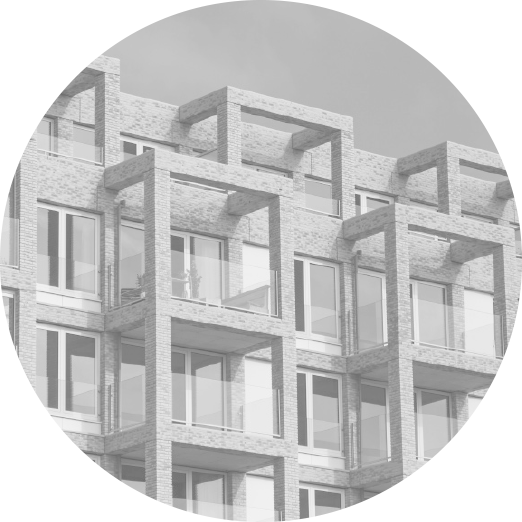 Earl Trustees is licensed by the Dutch Central Bank.

Our dedicated team has expertise in accountancy, law, tax, corporate management and company administration.