The Kingdom of the Netherlands has, for a long time now, been recognized as a favourable jurisdiction for holding and group finance companies because of its advantageous tax system, developed financial infrastructure, EU membership and well-functioning legal system.
A Dutch company is a separate legal entity and most are formed as limited liability companies (called Besloten Vennootschap or B.V. in Dutch). The liability of a shareholder of a limited liability company for that company's debts is limited to the share capital that the shareholder has contributed, or agreed to contribute, to the company.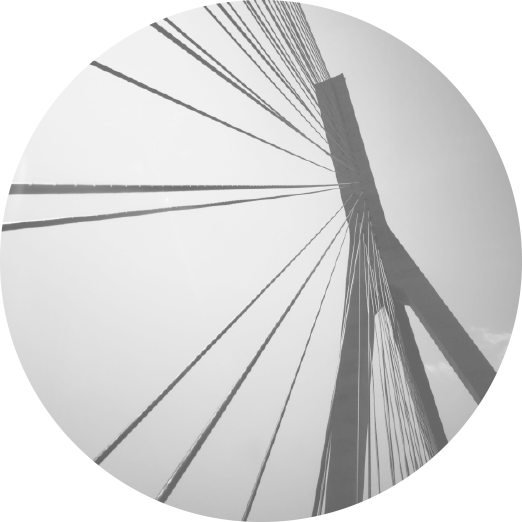 Earl Trustees has considerable experience with managing and administering companies. Often with an international shareholding structure, these companies have assets (e.g. property, intellectual property rights or subsidiaries) in various countries all over the world and as a result Earl Trustees has expertise in dealing with a wide range of international jurisdictions and has a broad international network.
The services we offer include:
Company incorporation
Provision of registered office
Acting as director, company secretary or other company officer
Statutory compliance – including maintaining corporate records and making statutory filings
Tax compliance
Administration, accounting and the management of company assets
Payroll, secretarial and legal services for companies
Companies are useful tools in estate and tax planning and can be used for a wide range of purposes, for example, as investment and holding vehicles for real estate, investment portfolios, intellectual property rights and other assets. No matter where assets are situated, they can all be held by a single legal entity, which can continue in existence for an unlimited period.