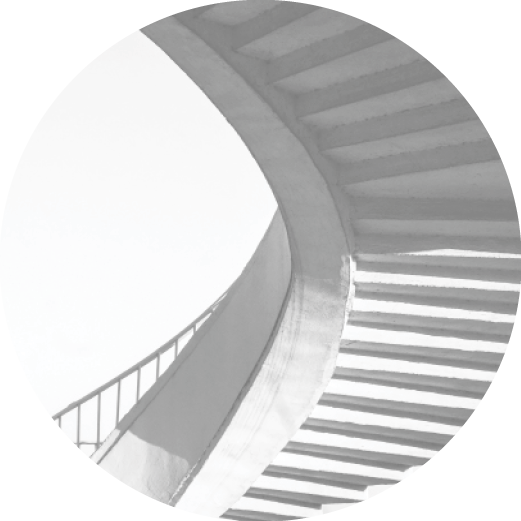 Earl Capital's sole objective is to serve our clients, and in doing so we aim to provide advice which best suits each client's unique circumstances.
We build close relationships with our clients and the team of professionals involved in their structures, developing a deep understanding of our clients' overall financial situation. In providing investment advice, Earl Capital draws on a deep bench of in-house expertise within the Earl Group including investment, legal, accounting and tax knowledge.
Earl Capital is operationally independent, thus avoiding the conflicts of interest prevalent among financial institutions. We access investment opportunities and services from a wide range of markets, institutions and specialists. We have no financial "products" of our own, and no incentives or obligations to use those of any other institution. This enables us to objectively assist our clients in determining an investment strategy entirely aligned with their needs.
Earl Capital is a Swiss company based in Zurich, and is a member of the Earl Group. Switzerland's reputation for confidentiality and privacy is well known. Switzerland also offers a politically and economically stable jurisdiction, excellent infrastructure, access to the highest calibre personnel and professional services, and close proximity to world-class financial institutions.
Earl Capital AG is an Authorised Financial Service Provider in South Africa (FSP#50533).