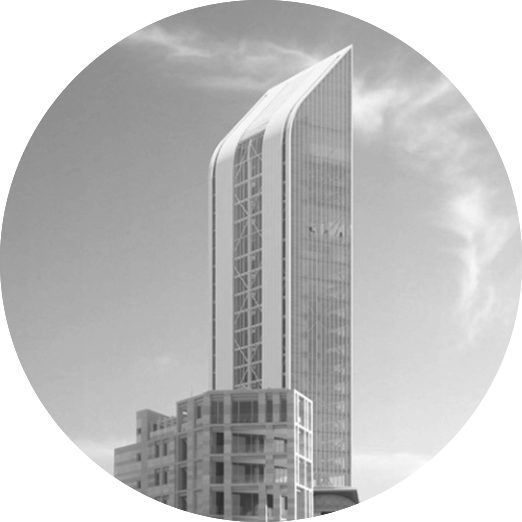 Earl Trust (Cyprus) Limited ("Earl Cyprus") is an independent, privately owned provider of corporate and trust services. We tailor our services to suit the size and nature of the client, drawing upon our knowledge and international experience in this area.
Earl Cyprus provides a range of sophisticated services including:
Succession planning
The establishment and administration of trusts
Company formation and administration
Company domiciliation services
Tax services
Legal services
Advice on the Cyprus Passport and Investment Programme
Advice on the Cyprus Permanent Residency Programme
Earl Cyprus is based in Nicosia and is part of the Earl Group of companies, which also has offices in Rotterdam, Curacao and Switzerland.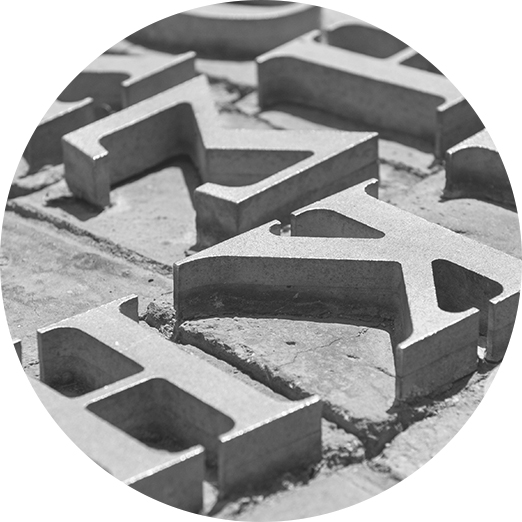 Our dedicated team of professionals have a wealth of expertise in trust formation and administration, accountancy, law, tax and corporate management.