A day in the life of a Compliance Officer at Earl
When asked what a typical day in the life of a Compliance Officer is, the retort is, "there is absolutely no typical day!" The role of  a Compliance Officer is extremely diverse and, as the compliance burden increases and families become more global, the challenge of the position becomes ever greater. Amongst other matters, our responsibilities include staying abreast  of the many changes in tax, the regulatory and anti-money-laundering ("AML") environment and international fiduciary structuring development.
A day may consist of the Compliance Officer giving advice to colleagues regarding financial and AML regulations, the on-boarding of a new client, the screening of existing clients, assessing regulatory risks, reviewing client files, reviewing press articles, preparation and revision of procedures manuals, organising training sessions with client-facing staff on AML regulations, meeting with Swiss regulators for the annual regulatory audit and so the list goes on. Every day brings a new challenge, which we are always ready to meet.
A Compliance Officer's life can be pressured at times with having to interpret and make judgments concerning the application of a plethora of applicable rules and regulatory requirements.  Today, keeping abreast and keeping the Trust Officers and RMs informed of the ever evolving and changing environment is one of the most challenging aspects for the team, but our clients rely on us to do this and to explain to them the rationale and wider implications of compliance requirements, with which we all must comply in order to participate in the financial system.
To be a good Compliance Officer one has to be passionate about the job and our team is certainly that – we are constantly "kept on our toes" by these daily challenges and thrive on the opportunity to learn and share our knowledge with others.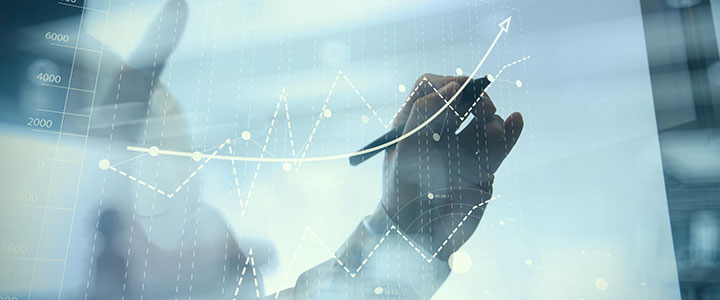 [bws_pdfprint display='print']