Navigating the road to success for trust beneficiaries
While talents often certainly do run in families, whether they be in the arts, science and engineering, or entrepreneurship, each individual young person requires the right conditions for them to thrive and succeed later on in their chosen field or profession.
As paradoxical as that may seem, the young heir to a family fortune, with vast resources at their disposal may, however, struggle to do well under those circumstances. Although they have all the means, the simple fact of knowing that one day, whenever that may be, they stand to inherit can hold them back. After all, why should one strive to achieve when the potential financial reward of doing so pales into insignificance with the amount that they may stand to receive anyway? Each new endeavour is abandoned, each time with the consolation that it does not matter, they are already entitled. The situation may become even more complicated when multiple children, spouses and grandchildren are added to the mix, each having their own sense of entitlement, and the happy family that otherwise would be may be poisoned by wealth.
Such a family portrait is not one to be aspired to and would no doubt be quite dispiriting to the creator of the family's original wealth. For similar reasons, many prominent stars and business founders have made headlines by stating publicly that their children are not to receive a penny of their fortune. Whether or not such statements are designed to create a smoke screen to protect their children from unwanted hangers-on or fraudsters, however, remains to be seen. The world and its economy is in constant flux, and not everyone will get the break within it that they deserve. Technology brings with it new opportunities for potential good, but may also be used by those bent on increasing global instability. Against this backdrop, it makes sense, if you are wealthy enough, to put aside a portion of that wealth to cushion your family in times ahead.
Creating a trust is the ideal vehicle in order to consolidate and preserve assets to ensure the continued well-being of future generations. Each new trust may be tailored to the settlor's own specific wishes and their vision for the future use of those funds. A discretionary trust presents a number of advantages and protections for the beneficiaries, who may only have a mere expectancy of receiving anything. Not only is the visibility of their inherited wealth obscured to the outside world (they are the owners of nothing), but the trust may serve an essential purpose of removing a potential psychological barrier to success, namely the huge disincentive that inherited wealth presents to a young person persevering in achieving their own ambitions.
At an appropriate time, beneficiaries will be introduced to the trust and educated in its key concepts as necessary. There is an important role for the trustees to play here in fostering in the beneficiaries a sense of appreciation for the trust legacy rather than allowing any sense of entitlement to set in. Beneficiaries must become mindful to access the trust funds wisely and develop sufficient financial awareness to act as effective stewards of the trust funds for future generations.
Members of the Earl team have many decades of advising trust settlors and beneficiaries on succession and family governance issues. Drawing upon the depth of our experience in this area, we have become close and trusted advisors to the families and in many cases, are involved in moderating family disputes as well as mentoring beneficiaries.. Through working closely with settlors and beneficiaries, we are able to ensure a seamless succession and enhancement of wealth in the family in line with the settlor's wishes. A key objective will always be supporting the beneficiaries to fulfil their own goals in life and putting them on the path to their own personal success.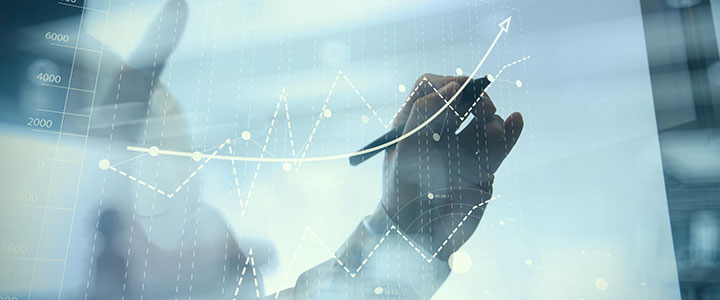 [bws_pdfprint display='print']